SPEKTRAL
In 2006 two young recording engineers, Andreas Bertram and Felix Dreher, decided to found their own record label, and SPEKTRAL was born. Soon to be joined by Andreas Meixner, their central goal and overriding purpose was to record a wide variety of outstanding music and make it available to a discerning and interested public. In order to achieve this, they have consistently made every effort to select artists and repertoire of the highest quality. The result is a label that has rapidly established a stellar reputation among performing musicians across Europe as well as music lovers around the world. Young artistic personalities and renowned interpreters of international rank alike are showcased through SPEKTRAL's premium productions. The label's catalogue focuses on vocal, sacred, and chamber music of all eras. Many co-productions with radio stations further attest to the high respect SPEKTRAL has garnered in the few years it has been in existence.
Felix Dreher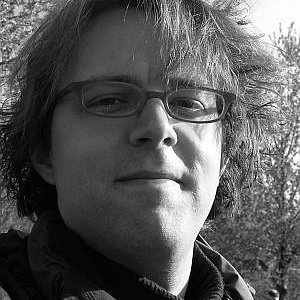 Felix Dreher is from Waldkirch and co-founded SPEKTRAL in 2006 together with Andreas Bertram. He serves as the label's graphic designer and ensures that all of the visual aspects of production are maintained. A trained recording engineer (University of Music and Performing Arts, Vienna), he also works with ensemble modern, the Frankfurt Opera, and takes on freelance projects.
Andreas Bertram

Andreas Bertram hails from Munich and co-founded SPEKTRAL in 2006 together with Felix Dreher. He produces CDs and takes care of the label's business needs. In addition to being a trained recording engineer (University of Music and Performing Arts, Vienna), he is also a performing musician (horn, voice) and experienced organ builder, and is highly valued and respected by artists for the broad range of experience he brings to his recording duties. Under his watchful eye, the label's CD productions are transformed into works of art, both visually and aurally. Bertram also takes on freelance projects and works for Bavarian Radio.
Andreas Meixner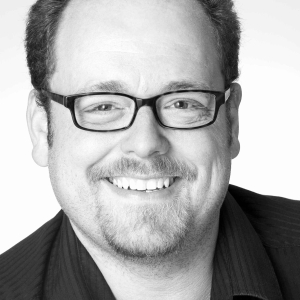 Andreas Meixner has been with SPEKTRAL since 2007. He has produced many of their CDs and works in the label's marketing and publishing department. Besides his work for SPEKTRAL, he is also busy as an arts administrator and has been the director of STIMMWERCKTAGE since 2008. In 2012 he took over the management of the chamber music series PRO MUSICA EICHSTÄTT, which is presented in the Spiegelsaal of the Eichstätt Residenz. Meixner also owns and operates the record label REGENSBURGER MUSIKEDITION together with Stefan Nierwetberg, and in 2013 they were awarded the Kulturförderpreis by the city of Regensburg. As a baritone, he sings in professional vocal ensembles and has also been active as a flute instructer since 1994. Beginning in 2014 he has been a music critic for the Mittelbayerischen Zeitung, and his vast experience in the music business has also led to teaching contracts and guest lectures at the music colleges in Jena and Regensburg.